About LouiseDeCelis.Me
Cancer sucks arse. Louise was diagnosed with triple negative breast cancer in June 2017. After being smashed by six round of intravenous chemotherapy, multiple unplanned trips to the hospital, a mastectomy, 24 rounds of radiotherapy and six rounds of oral chemotherapy, she was told the treatment didn't work. She was also informed the cancer has metastasised to the liver and bones. Yep, Fuck You Cancer! So what's next? Well an uphill battle of epic proportions. Bring it.
Louise DeCelis
Hi, I'm Lou! A mum, an adventurous spirit, travel lover, family gal, lucky wife, and an unshakable optimist. In 2017, at just 39 I was diagnosed with aggressive Triple Negative Breast Cancer. After a year of treatment, my cancer had metastasized to my Liver and Rib bone, where it currently resides. After experiencing the enormous difference fitness and diet made for my recovery, general health and happiness it's my mission to share that with women living with a cancer diagnosis, everywhere. Join me as we journey to wellness together!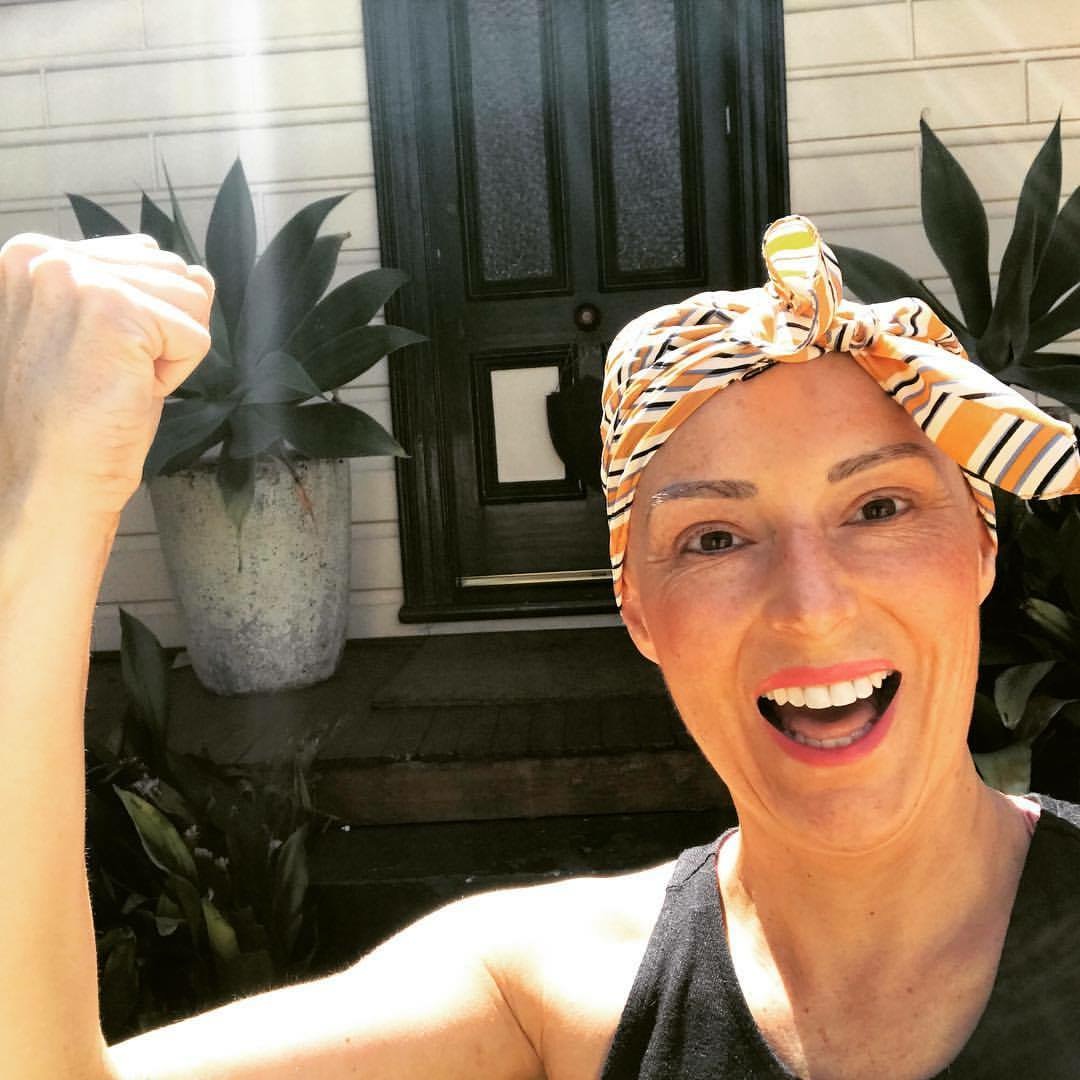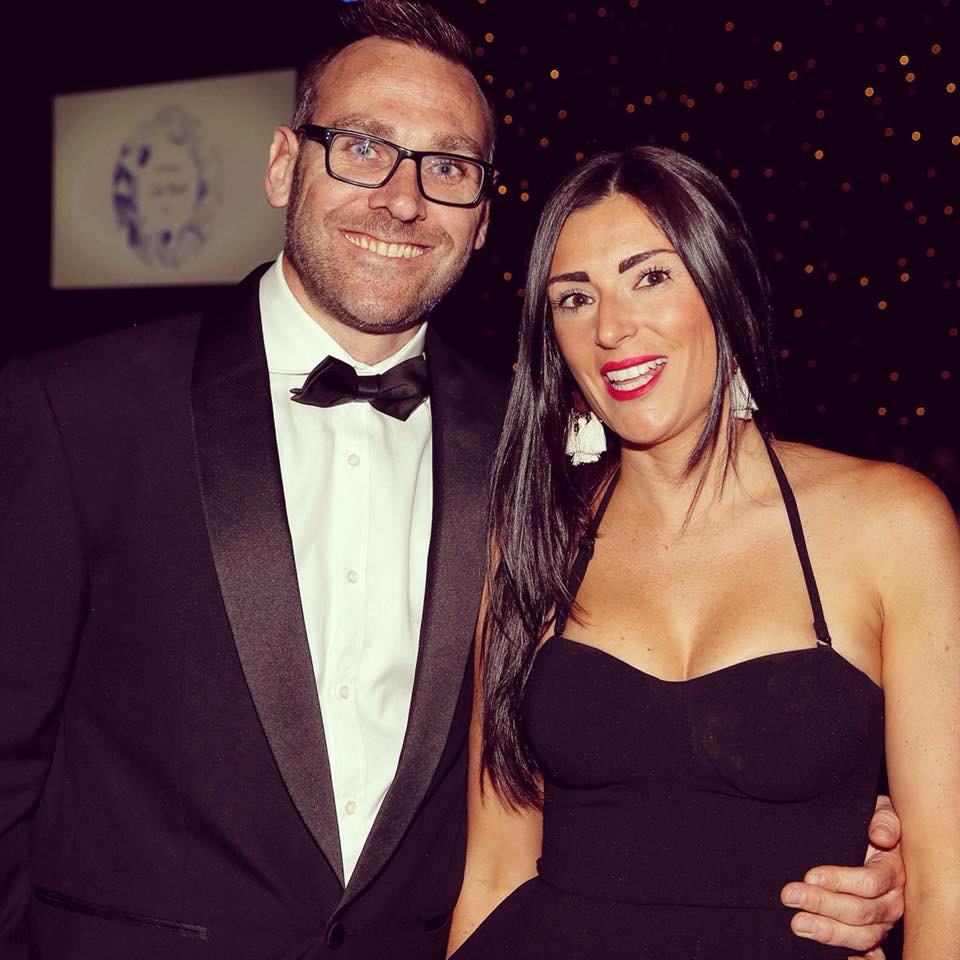 Dominic Byrne
Husband to Louise, father to Noah and Evie, master of Bulldog-Benson. I've lived an exciting life, I'm still living it, addicted to getting my buzz-on, I'm always chasing steep and deep descents on skis or my next dirt bike session at the track. At forty, I encourage Noah to the skate park for my own selfish reasons. Professionally, I'm a full stack digital marketing expert with my own business, Digitoro. My life goals, needs and wants have dramatically shifted in the past year. I'm now dedicated to keeping the mother of my adorable little tin-lids alive and happy.
Omne Vel Nihil (All Or Nothing)