We're on a beautiful family holiday in the historic Southern Highlands and the only thing that is missing is Louise.
Les, Lynda, Jboy, Liesy, JJ, Sadie Girl, Noah, Bill-Bill, Poppa, The G, Me (Daddy Dom) but no Lou.
We're staying in a charming big house on the northern outskirts misty wintery town of Bowral. Drinking delectable wine and eating Jboy's deliciously crafted cuisine. Lou would be in her element amongst this solid family time.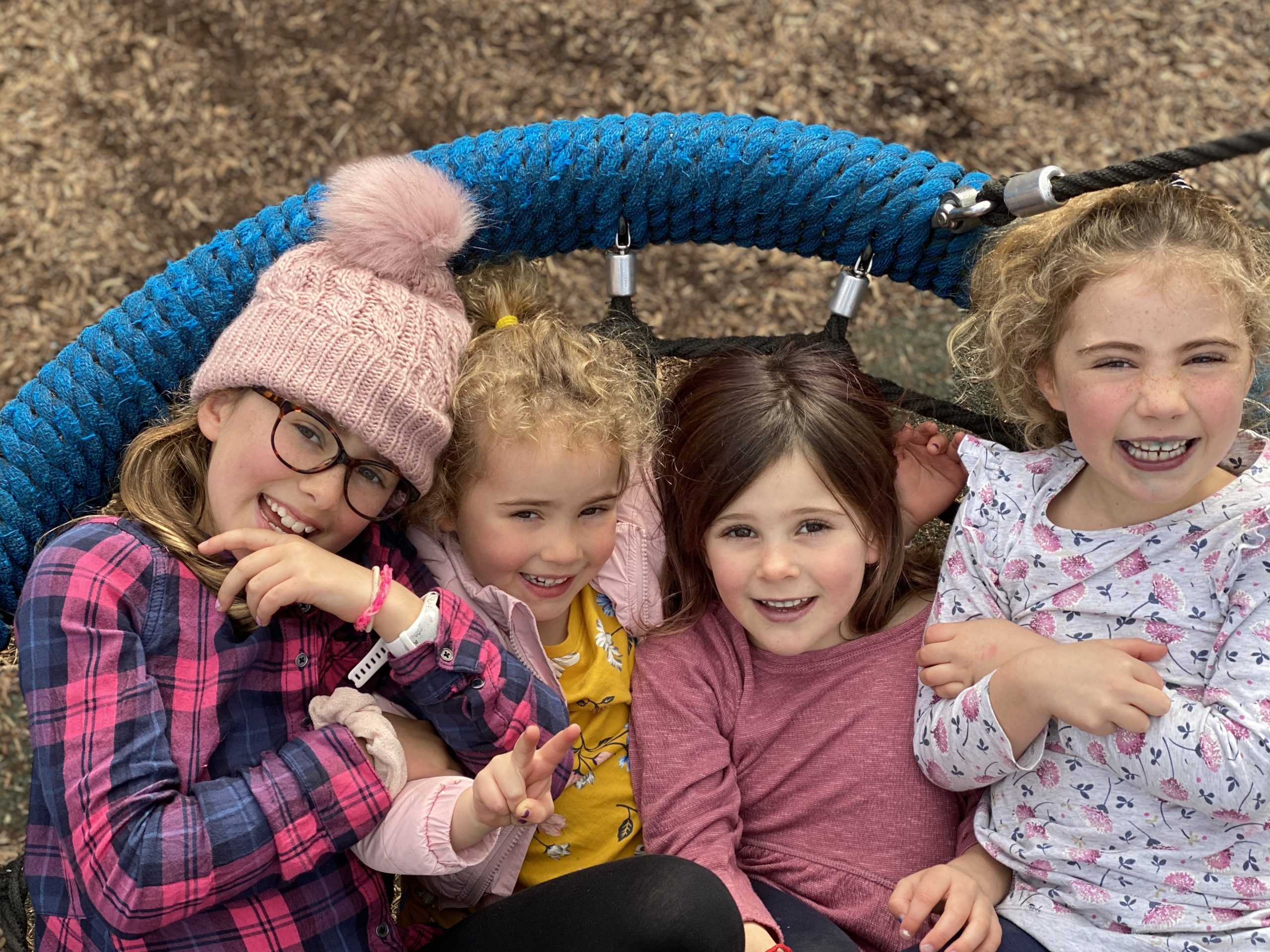 Once she finally arose from her extended sleep, she would be directing family traffic and running the itinerary that's for sure.
We're very fortunate that Les brings us together every six months through an exciting and relaxing experience such as this invaluable time away. Removed from the hustle-bustle of our hectic daily lives. A short break to relax, escape, unwind, reconnect, celebrate, rejuvenate and to enjoy each others company, to remember what we had, what we lost.
18 months without her. Has the time gone fast or slow? 🤷🏽‍♂️
I looked back through past blog posts to see where I was and I what I was thinking at six months, a year and everything in between. What a rollercoaster!
Lou and I stayed in Bowral several times over the years, such a pretty town modelled after a quaint English villages set amid green landscapes. Like with every location revisited, I see her in the places we've been. Smiling, happy, an excitable bounce in her step, enthusiastic and loving.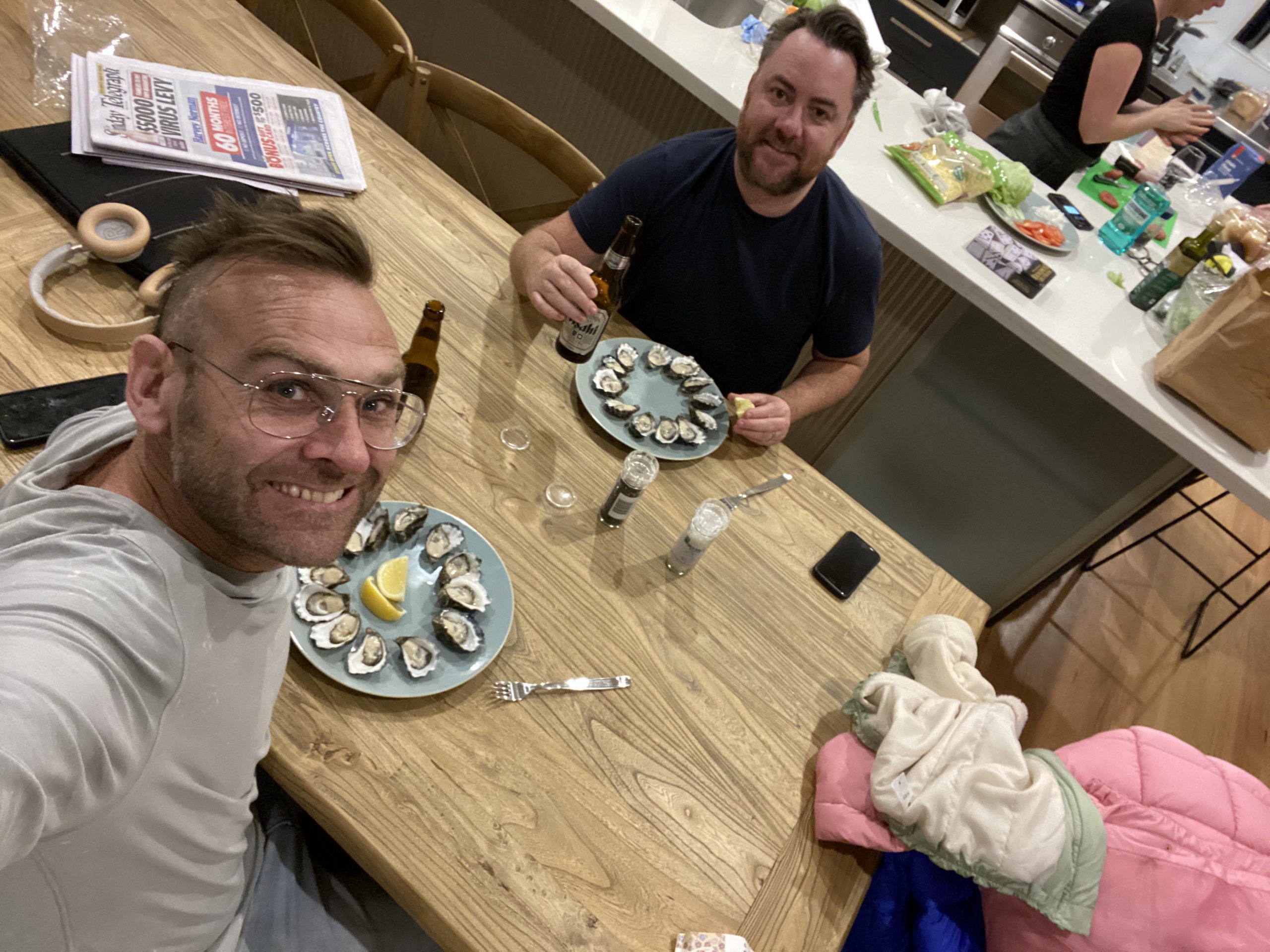 We'll have many more get-togethers in the coming years. Louise won't be joining us physically, we are slowly attempting to accept this as the time ticks by.
We just miss her. Everyone does.
How I wish, how I wish you were here!