I was just looking at my calendar and thinking, we've had a bad run. Yep, Fuck You Cancer, you're making us work for it. Lou's only had a few good days since 10 September.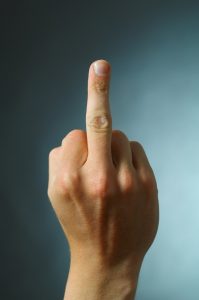 It's mainly the Paarp pills that are causing severe fatigue, nausea, anxiety and pain. It's a real kick in the face when you're trying so hard.
I jotted down the words that best describe cancer and put them in a word cloud, unfortunately, Lou's last five weeks can be summed up here 👇: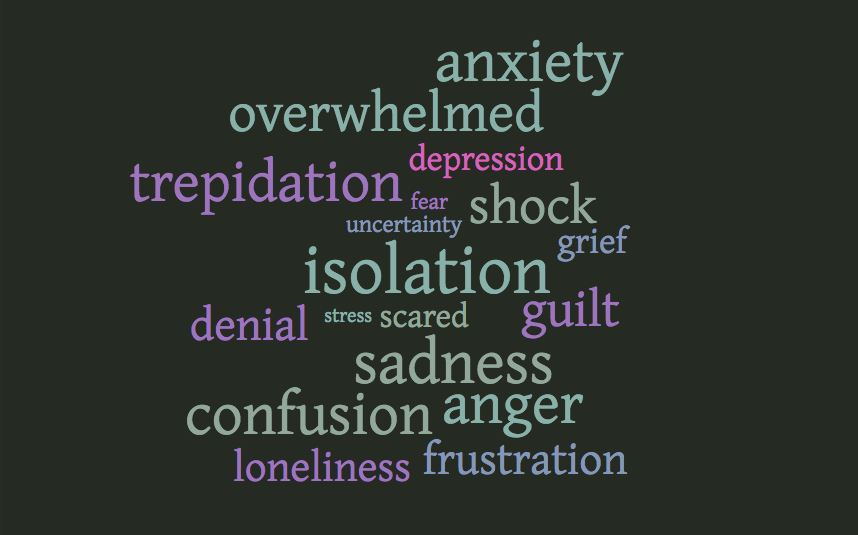 We've got many conversations in play with some of the best practitioners all around the world. We have some molecular screening results due back next week. And we are not taking a step backwards in the fight.  So we're due for some wins to fall our way, and they will.
The best positive is Lou had a few consecutive days in good form for our week in Byron with the DeCelis clan and catching up with some of my family. So Cheers to that.