This clemency post is my first big apology to my late wife.
Ever since we moved into our new house in 2013, I've been asking Lou every few months if I can build a skateboard ramp.
Noah, our first child, was born the same year we moved into our dream home. I thought the combination of having a future skateboarding son (motocross rider and skier), along with enough space, would be an instant approval for a ton of wood to be constructed into a halfpipe. I mean, why wouldn't it??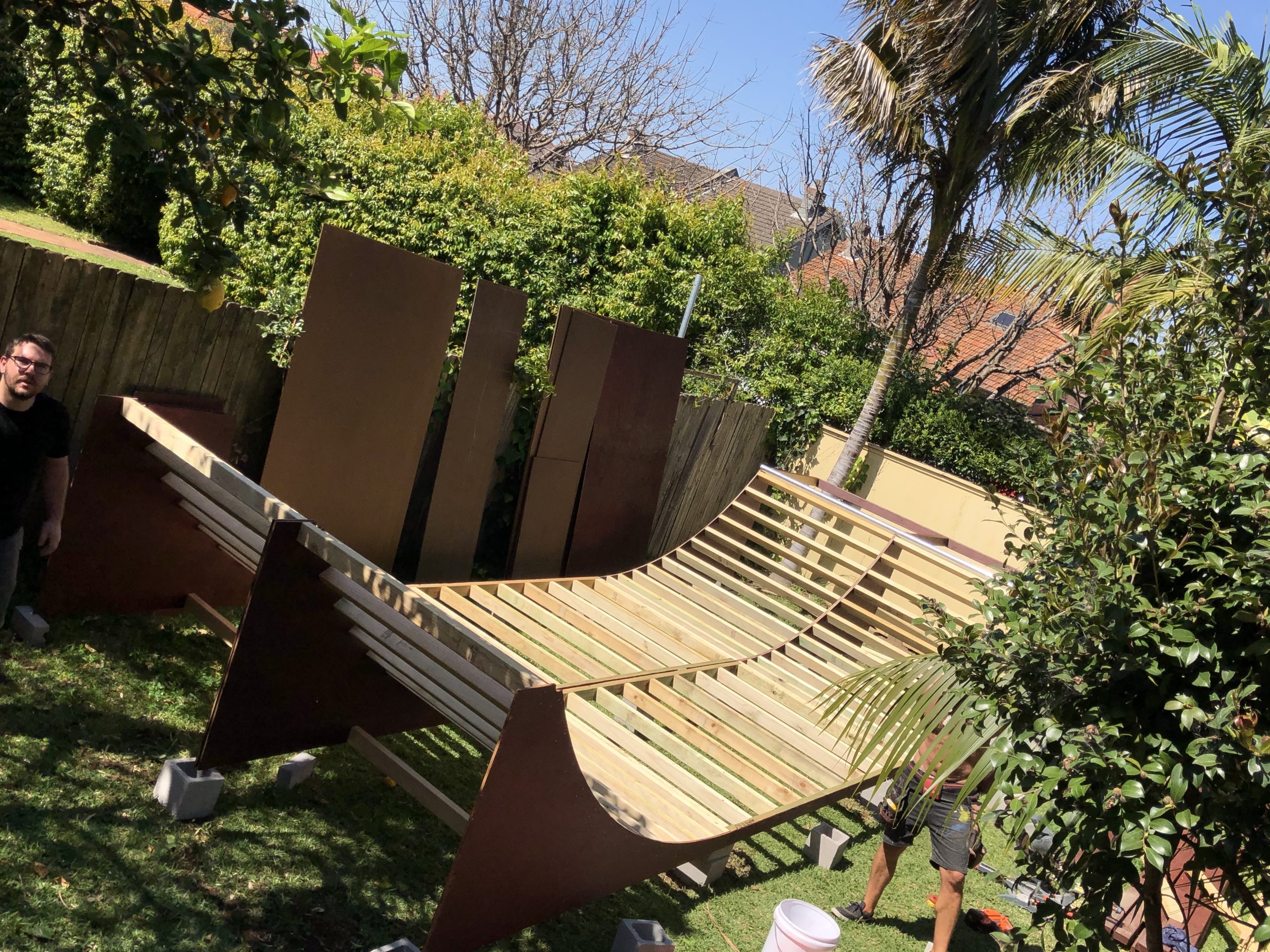 With Noah so young and yours truly balancing the other end of the age bracket, it was hard for Lou to warm to the idea. It was always a big fat; "NO!"
Lou wore the pants in our relationship. I've always been proud to say this. I loved the conformable dynamic and I miss it today. However as much as she was against a halfpipe at home, she would have eventually said "yes." A combination of playing my cards right and her 'beautiful innocent blue-eyed son' getting on board with the requests, we would have eventually won-out. With a strategic double-pronged attack; Noah would be 'front side tail grab nose blunt sliding' on our brand new shiny coping before we knew it…….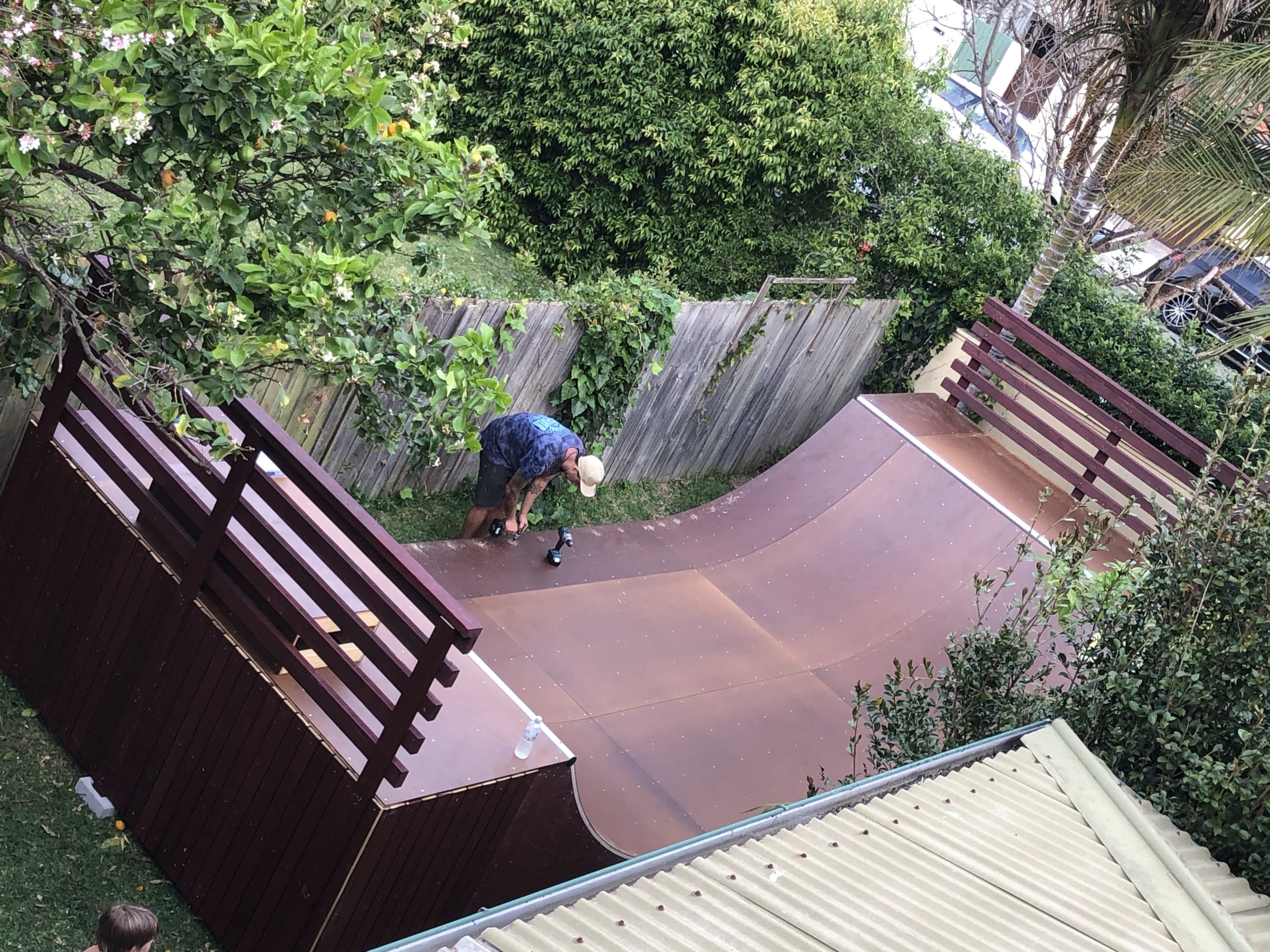 Dear Lou, you had some awesome renovation and landscaping plans for our home. I promise I will do my best to manufacture these ideas into reality, hopefully getting some of these dreams crafted this year. But right now, please don't strike me with lightning because our home has an epic little halfpipe of fun. Sorry for going against the grain on this matter. I know you would've eventually recognised all the good reasons that outweigh the negative and approve such an important project. Also, sorry this letter is so brief, but………….. we're going skating.

Love Noah, Evie, Benson and Me Xxxxxxxxx – We miss you like the deserts miss the rain.
Now to ensure Noah trades his scooter for his skateboard, any tips?
Thanks to Modify Ramps for putting this epic halfpipe together, onsite, in a single day. Arrived at 6:30 am, all done, even painted, by 5 pm. 👊🏽
Very manual time lapse 👆