There are many things that make you so special Noah.
You've been a gift ever since you were made just for me. After struggling for several years to grow a baby, you were created to replace my maternal anxiety with love. So much love.
My dad's said since you were born; "there is something special about that kid." No one has ever doubted this for a second.
You have an energy about you that will make people's lives around you better.
I love you, Noah!
Your biggest fan,
Mumma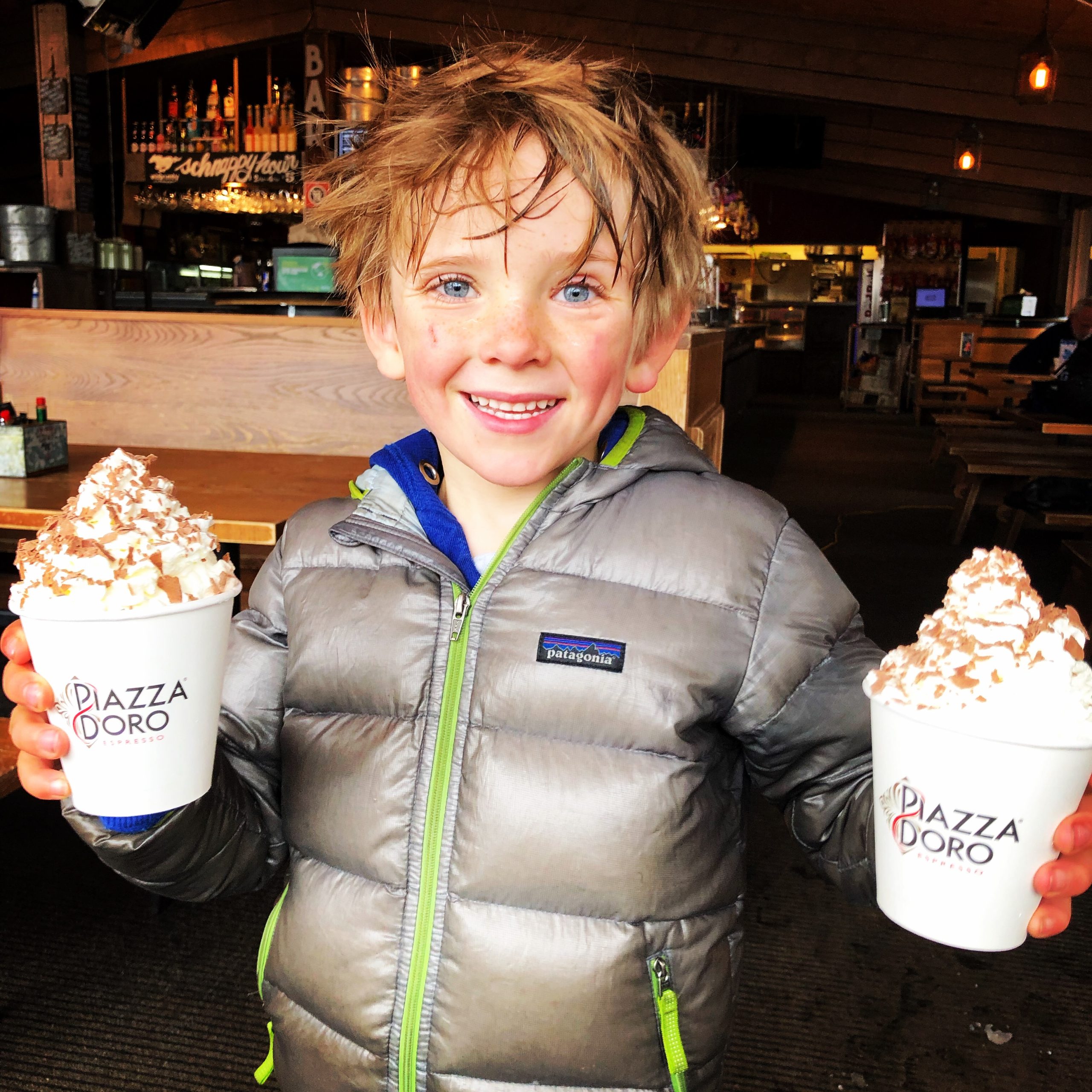 ---
Close your eyes
Have no fear
The monster's gone
He's on the run and your daddy's here
Beautiful, beautiful, beautiful
Beautiful boy
Beautiful, beautiful, beautiful
Beautiful boy
Before you go to sleep
Say a little prayer
Every day in every way, it's getting better and better
Beautiful, beautiful, beautiful
Beautiful boy
Beautiful, beautiful, beautiful
Beautiful boy
Out on the ocean sailing away
I can hardly wait
To see you come of age
But I guess we'll both just have to be patient
'Cause it's a long way to go
A hard row to hoe
Yes, it's a long way to go
But in the meantime
Before you cross the street
Take my hand
Life is what happens to you while you're busy making other plans
Beautiful, beautiful, beautiful
Beautiful boy
Beautiful, beautiful, beautiful
Beautiful boy
Before you go to sleep
Say a little prayer
Every day in every way, it's getting better and better
Beautiful, beautiful, beautiful
Beautiful boy
Darling, darling, darling
Darling Noah