Best Time Of The Week!
As Elysia explained in one of her recent posts:
For years and years, for as long as I can remember, at 5:30pm on a Saturday, Jonny would raise his first beer and yell through the house, "Best Time of the Week"… as fate would have it that is also the exact same time when our beautiful warrior passed away in the arms of her one true love earlier this year. So every Saturday at 5.30pm we cheers her, our village cheers her. Together. 💛 #BTOTW #strongertogether #ourwarrior #icanmovement #blendedfamily

Elysia McConkey 31 August 2019

When Lou's tortured body finally stopped working, it was 7:30 am in Germany, right on the dot. An amazing coincidence for it to be 5:30 pm on a Saturday night at home. It's so cool that Jon started a tradition before it was an extremely meaningful tradition.
I can remember Lou's last breath as if it happened this very minute. While I clung to hope tighter than I would a liferaft in a rough swell, I'm pretty sure I knew she was on her way out, I just couldn't accept it. I still havent accepted it.
I like that we have a very convenient time to celebrate Louise, every week, forever.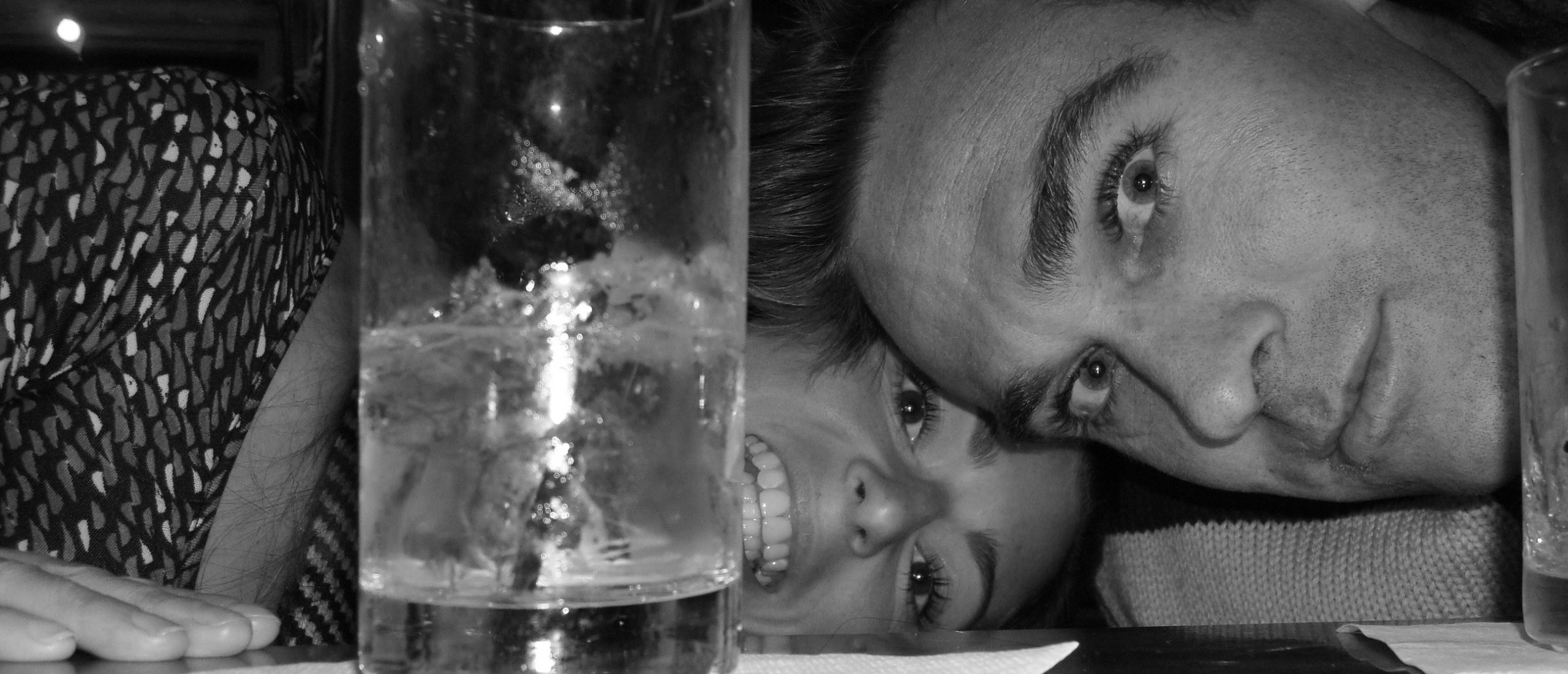 I encourage you to toast a glass for Lou at 5:30 pm each Saturday. There is a good chance you will have a drink in your hand at this time anyway. If not, grab one and raise it towards the sky. Cheers it to Lou, our beautiful princess warrior.
To Lou!! 🥂🍻♥️