Someone asked me a few months ago, "when was the last time you cried?" I couldn't recall. I've thought about it a lot and why it's been so long. Not days, not months, perhaps decades. I'm not proud of it, I think it's a little strange.
The last time I recall tears on my face were moments of victory, not sorrow.  Winning an under 21 world cup in South Africa, a world Australian sevens championship in Paris, even a schoolboy rugby premiership in my final year of school. All that effort, the months and months of perseverance, pain and grit, paying off in ultimate reward.  The top step on the podium.  These vivid memories of emotion for me are in the 1990s.  A long time ago. The only visible emotion I recall since then is the birth of my precious babies.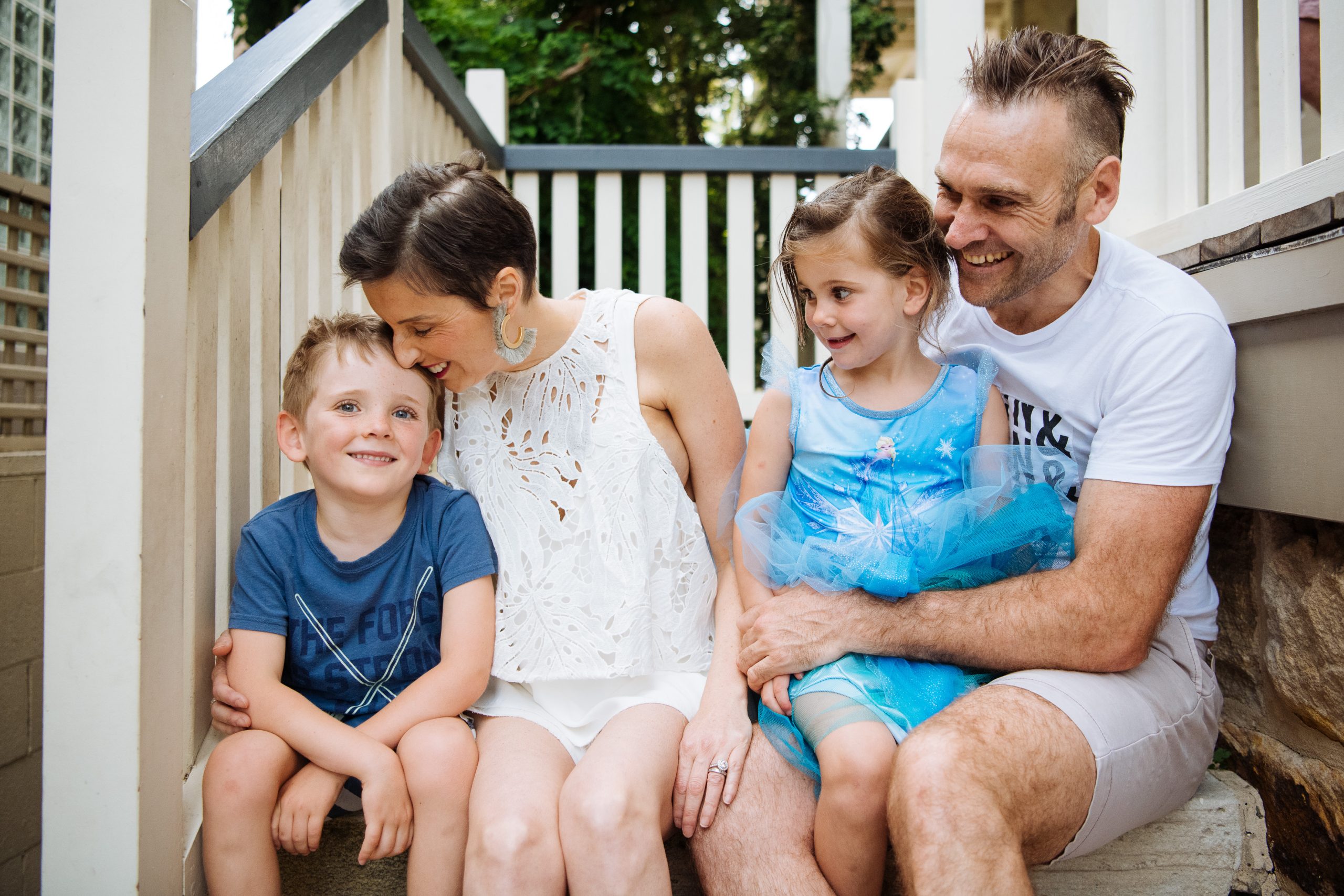 I haven't cried throughout Lou's cancer-rollercoaster, a cruel roller coaster where the tracks only descend into further depths of anguish. Louise has received perpetual bad news, week after week, and I haven't felt the need to shed a tear.
In the last few months, I've envisaged tears, but in the event of a doctor informing us of a victory. This conversation seems to move further from our reach. I've always been so optimistic about Lou's battle, she's a warrior and warriors fight to the end and I've always anticipated the end is Lou on top of her podium. Even if it took years which I accepted as the reality.
I had no team success in club rugby. In fact, nine years of first grade and I never played in a grand final, semi-final or playoff game. I always thought my team could win any game on any given day though, always. Is this unrealistic optimism? Maybe. I don't think so.
It was this ambitious thinking that would win us unlikely games, even against the best of the competition. At those moments in a game, well into the second half, down by 20 points, some of our own supporters already departed. The fight drained from teammates faces, you could see the loss-acceptance in their eyes. I still thought we could win.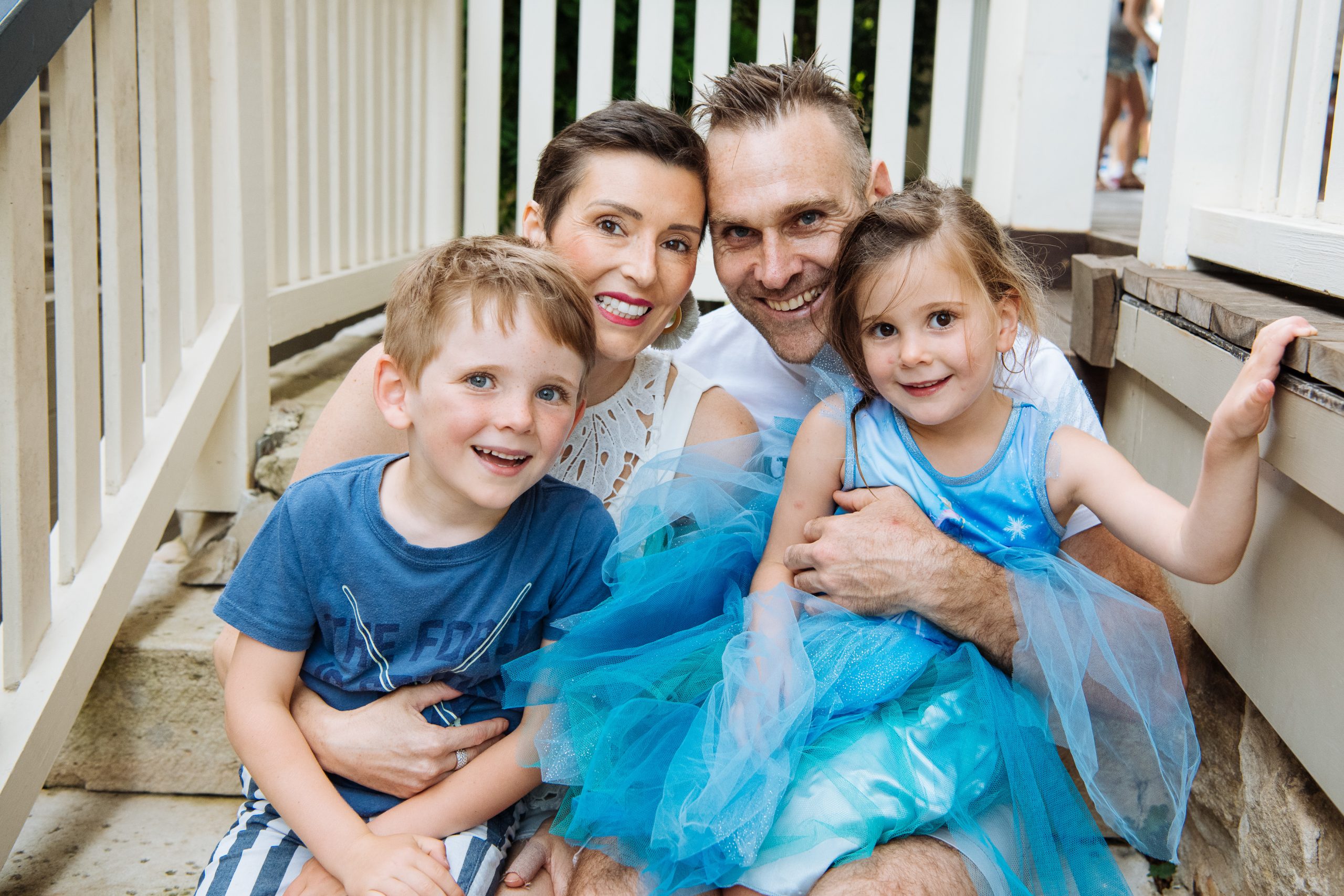 I would do anything to be the catalyst for turning the tide.  An intercept, line break, a damaging tackle, a try against all odds to close the deficit and push the optimism back into my player's faces. I remember trying so hard. For every minute of every game.
I cried today.
A combination of seeing Lou so broken and hearing her doctor say that her situation has become extremely serious, deflated my confidence or even idealism of how this war was going to play out.   There is nothing I can do to shift the outcome of this game. With Lou in a delirious state, she hasn't got the current mental or physical capacity to fight right now.
I've always thought Louise could win.
Lou has tried so hard. For the 600 odd days, she's been aware of cancer in her body, she has given it her all. A disease doing everything in its power to take her from this world, she's done everything asked of her, and more. Lou has tried to turn the tied and we've attempted everything in our control to help her.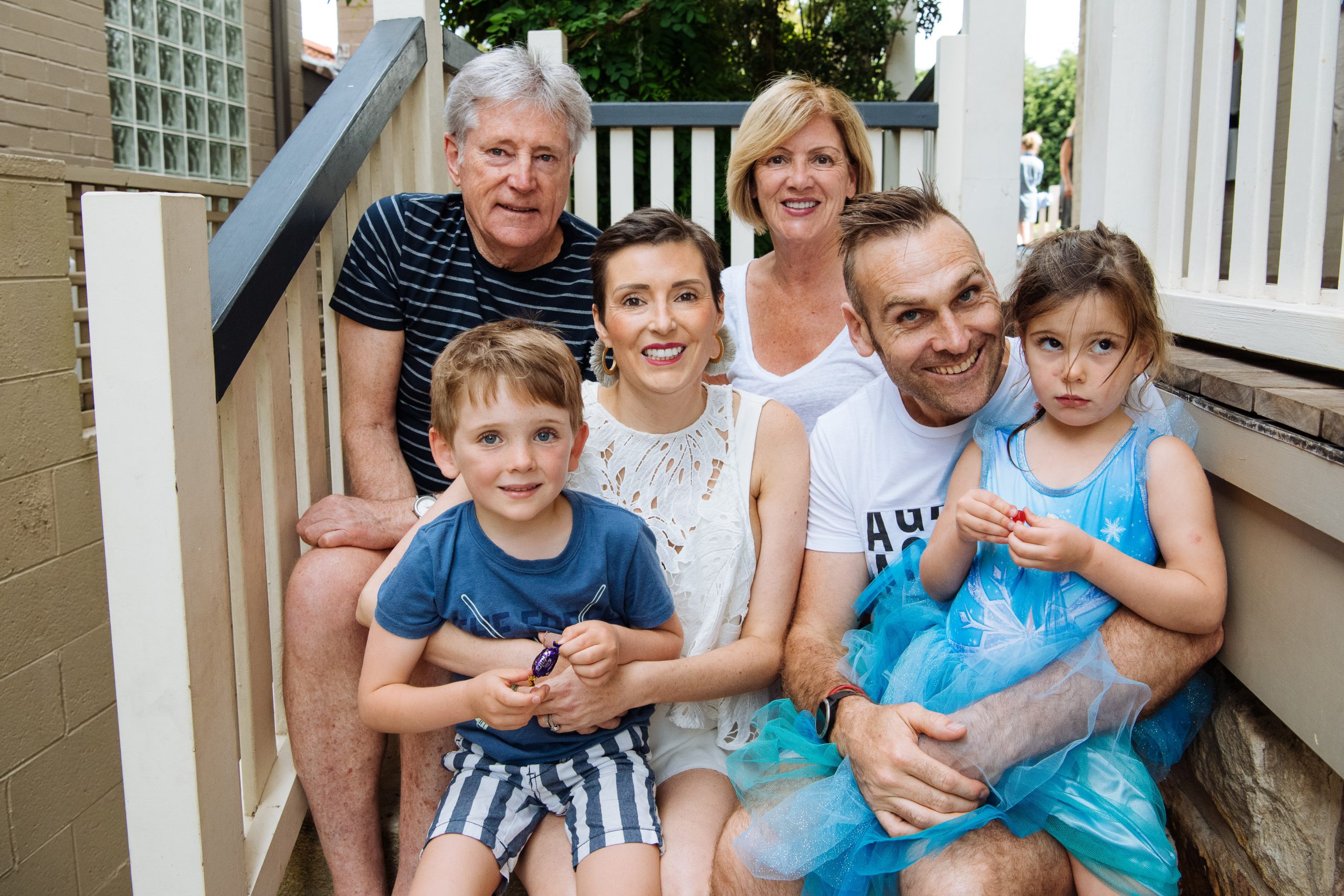 Louise's platelets keep dropping, even after blood transfusions. Physically her body isn't working for her. She can't walk alone. Her doctor said she has hypercalcemia. He referenced an "exploding tumour" due to her LDH levels dropping (which I think means the tumour growth and potency is rising uncontrollably).  Her haemoglobin is falling so oxygen isn't moving around the body the way she needs it. Her body is failing to make the bone marrow needed to recover for any form or treatment. All of these issues are improbable to recoup from.
"It would take a miracle to turn things around."
I feel so helpless. I want to turn the tide of this game. I want to cry in victory. I don't want to tell Noah and Evie their mum didn't win. I don't want tears today.