Half Way through 2022. The year is dissolving without notice. Where does the time go?
My precious children are growing up so fast, they will be teenagers tomorrow.
Up until last week since February 2018, I'd never left the kids for more than two consecutive nights. This month I holidayed without them for seven nights and it was a win for everyone.
Mum and Dad moved in and followed a tight spreadsheet I'd left for guidance. The kids were happy all week and there were zero tears. Evie face-timed me every day to tell me she loved and missed me and "when was I coming home?" but all in a pleasant way.
I spent the week on a car rally with my best mate hitting up some remote towns. Pretty much a giant pub crawl of; Parkes, Condobolin, Nymagee, Nyngan, Louth, White Cliffs, Milparinka, Cameron Corner, Tibooburra, Noccundra, Thargomindah, Colladdi, Augathella, Injun, Taroom, Gayndah and Hervey Bay.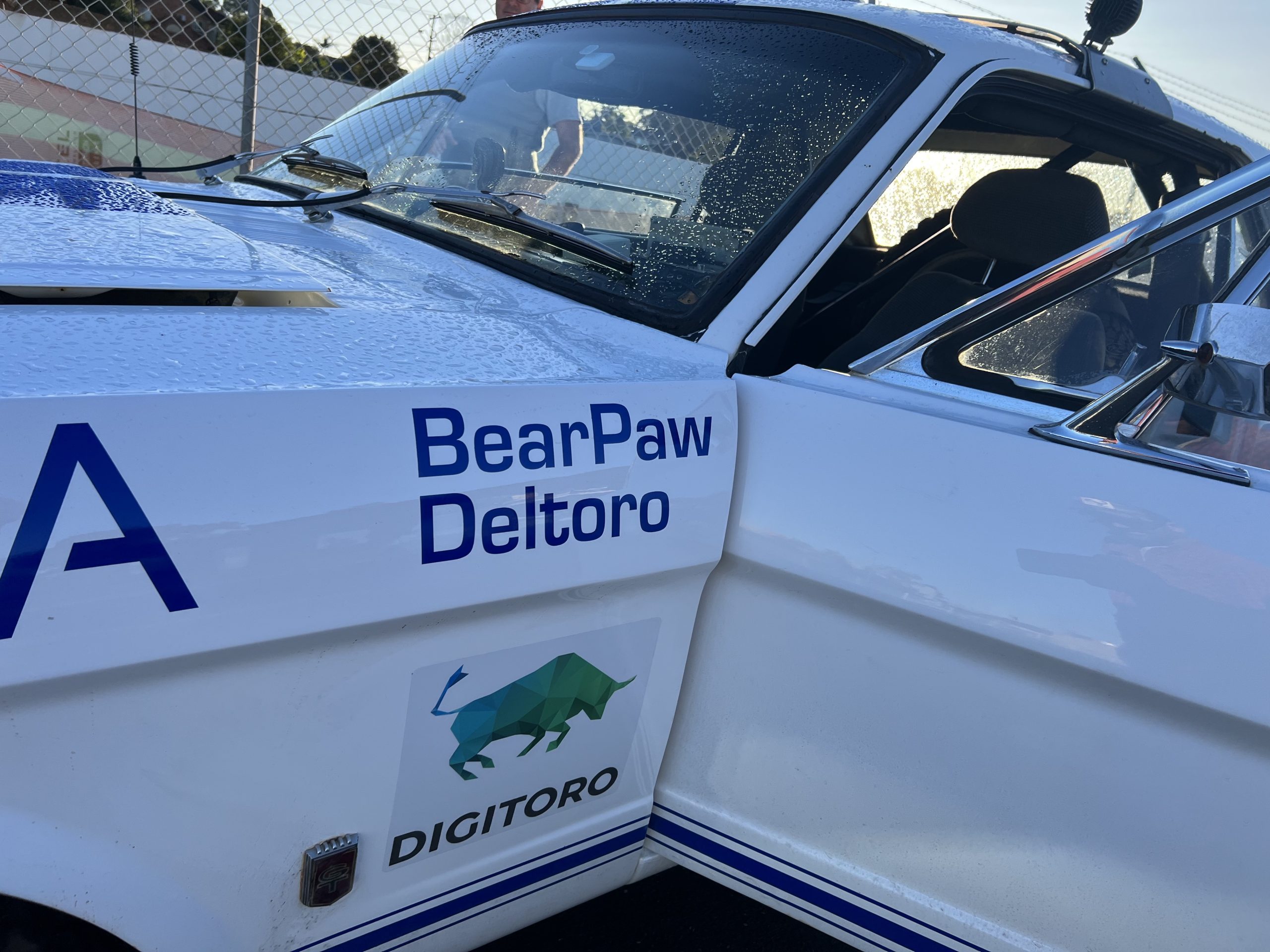 I had the best time.
It's a door opening for the kids to be further independent and for me to build a life parallel to the special life I have with my two little/big beauties.
Noah's been sleeping in his own bed and walking home from school.
Evie is growing up into a little lady. She definitely knows what she wants that girl. I love her indescribably.