When you're greaving for a loved one that has been unjustly taken from you, you're heavy. Your mind is heavy, your heart is heavy and your body is heavy. The anguish is a debilitating weight that slows you down. You can move fast when needed but it requires more effort. The issue is that the effort causes more fatigue and if you're not careful, it can cause compounding stress.
The tough days are unpredictable and without warning, they can be sparked by the tiniest of ideas, memories or activity. The good days don't last long enough. You often think you're managing but hastily come crashing back to a melancholy state without any time to prepare.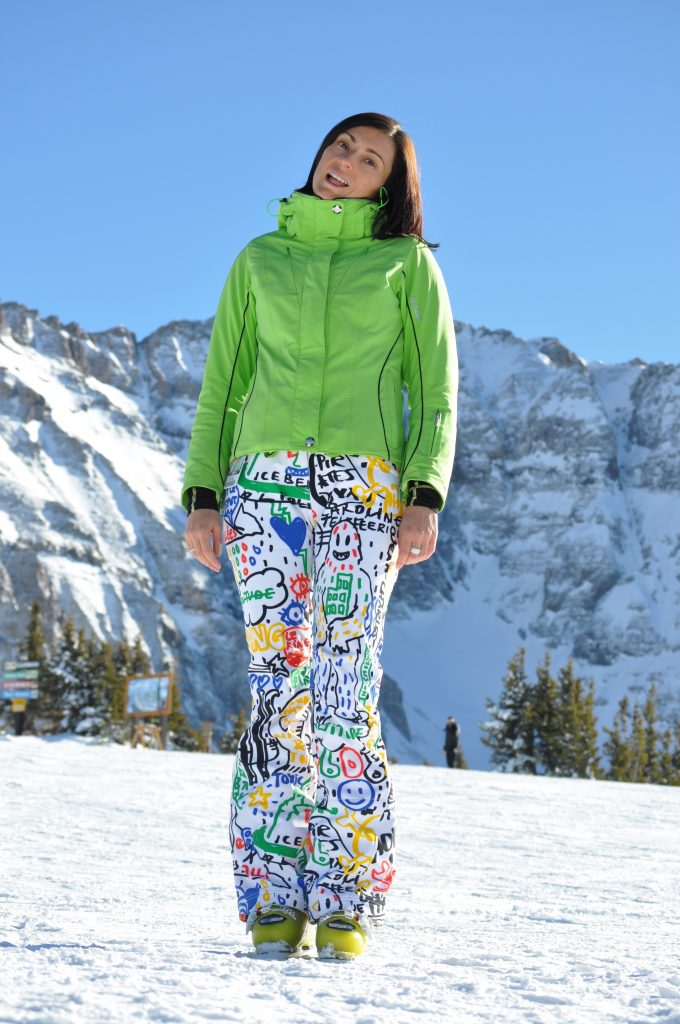 When you have grieving children, it's an additional sorrow that leaves you perplexed as to why these pour little angels have been forced to endure heartbreak at such a young age. Grief is a reflection of the connection that was sadly terminated. What bigger connection is there of a child and their mum?
Just looking at a small child that has lost their mum is an instant emotional swift punch in the chest. A punch I feel every day.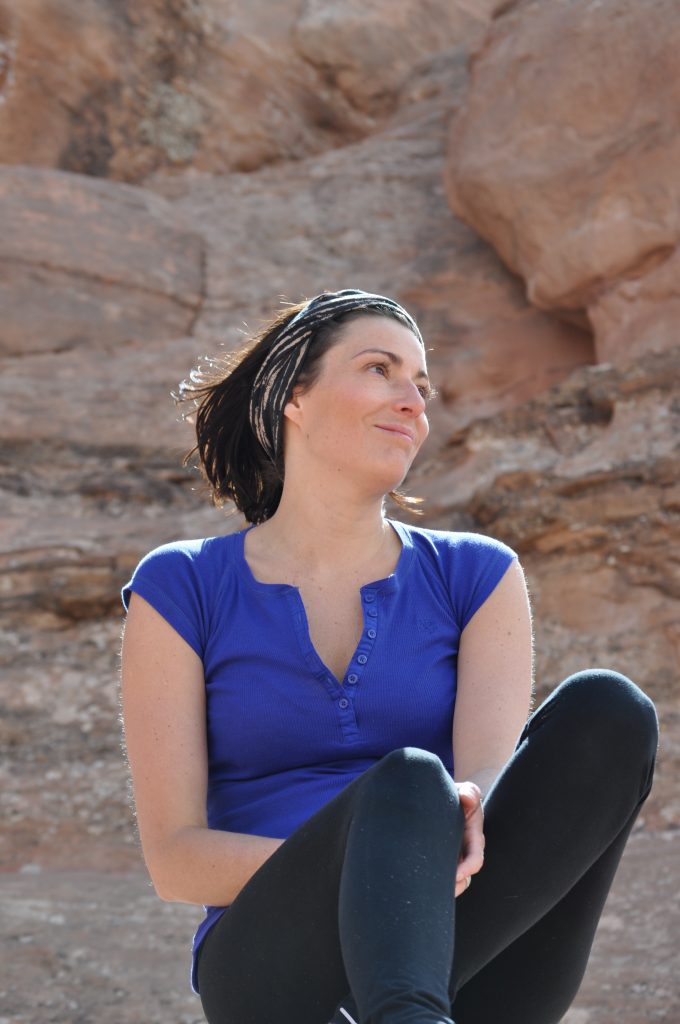 I talked about the five stages of grief in February this year. I made a point that depression is not a sign of mental illness in the case of death, it's an appropriate response to a great loss. However, we can't allow grief to destroy us. We need to use the extremely unfortunate situation to transform ourselves into better people.
This is easier said than done that's for sure. While I'm honestly not sure if I'm on the path to be a better person, I know I am much more grateful for the people and good fortunes that I have in my life.
I'm happy to say that I'm proud of the way I have managed Noah and Evie this year. We're fast approaching the anniversary date of Lou's death and we've had to get through some big year-of-the-first milestones along the way.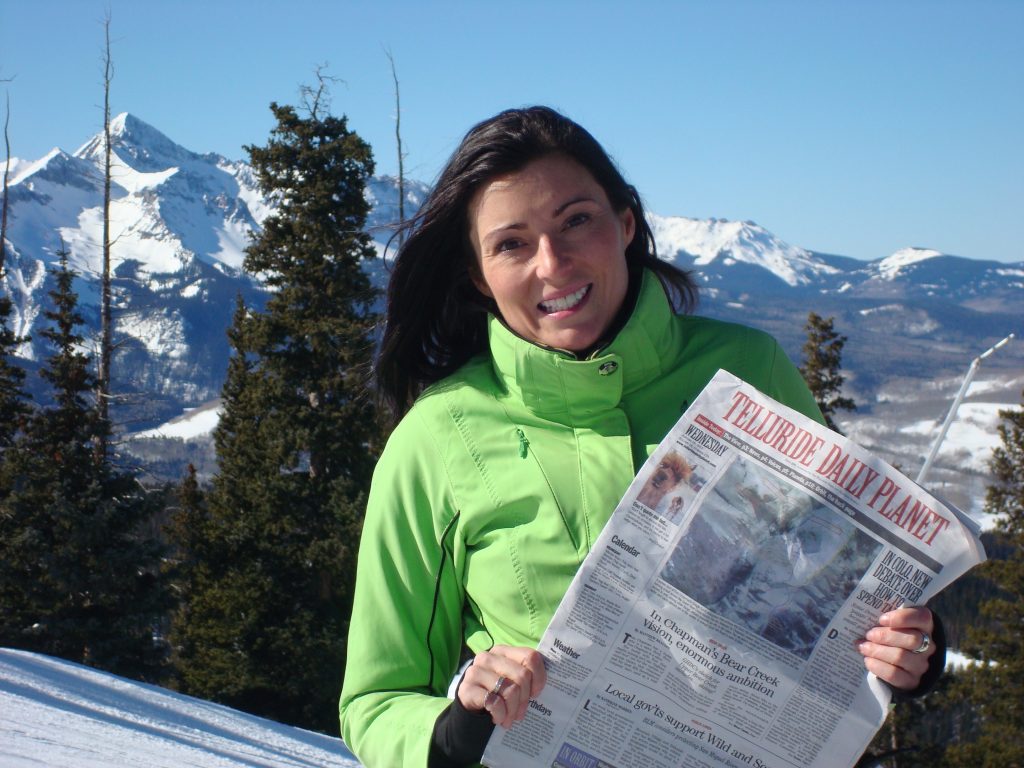 From the day we left Germany I started to formulate the mental and physical plan to over-index the kids with my time, my energy, my patience and my love. I have succeeded at this.
Now we're about to finish off the year and move into the next, spending six weeks travelling with Noah and Evie in the USA. We've been lucky enough to rent our home for two months to fund an overindulgent holiday that will be a real mix of emotion. Surely, the majority of that emotion will be weighted in fun.
Hopefully quality time away, as an unbreakable unit of three, will be a winning ingredient to help play-out the first year of our grieving process.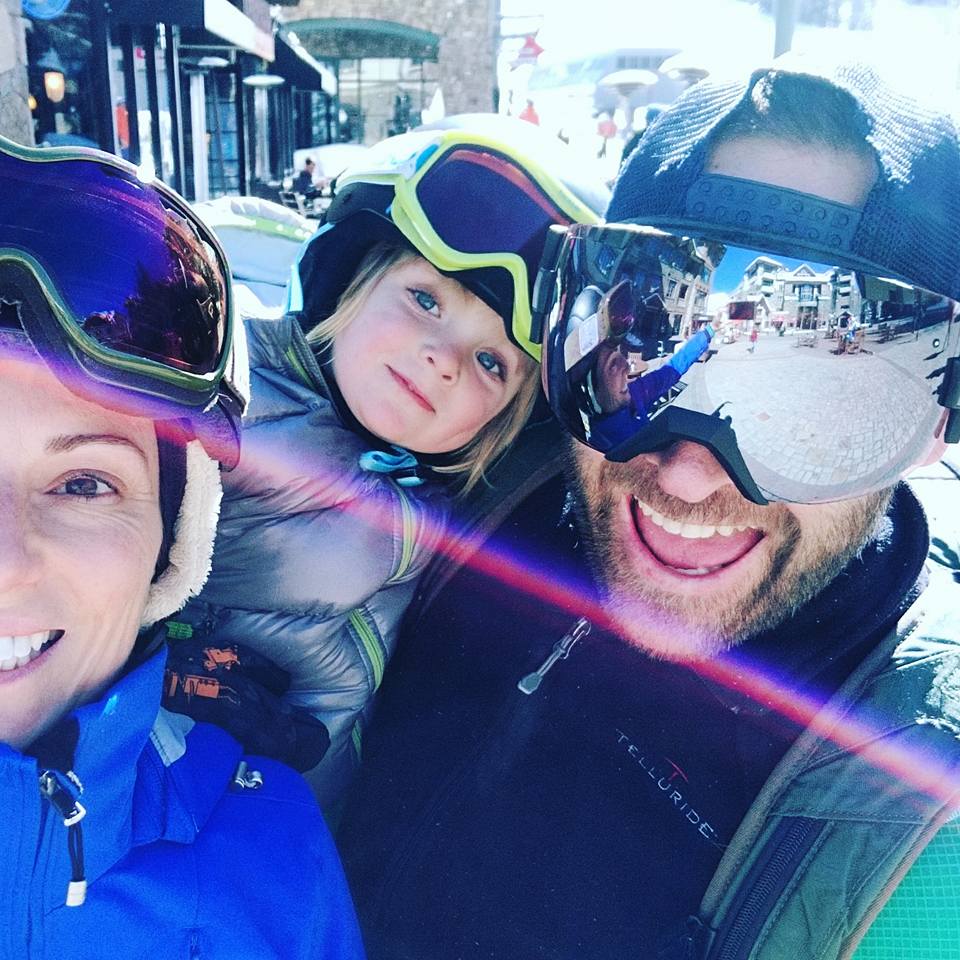 It will be hard to be away from the McConkeys and Lou's parents for big days like Christmas and the anniversary of Lou's death but I think this lengthy time travelling together will help with our bereavement.

I have a lot of nostalgic destinations and activities planned from my previous holidays and memories with Lou. We can talk about Mumma every day on our journey and hopefully our travels will lighten our heavy hearts. All before Evie starts big school.
Some of Lou's ashes will join us and remain in the San Juan mountains of Telluride.
We leave next Friday.