While this month has been kind it's also a feeling of reward because I've worked hard for it. I kept rolling with the self-help strategy that I shared and it turned over a mental profit for me.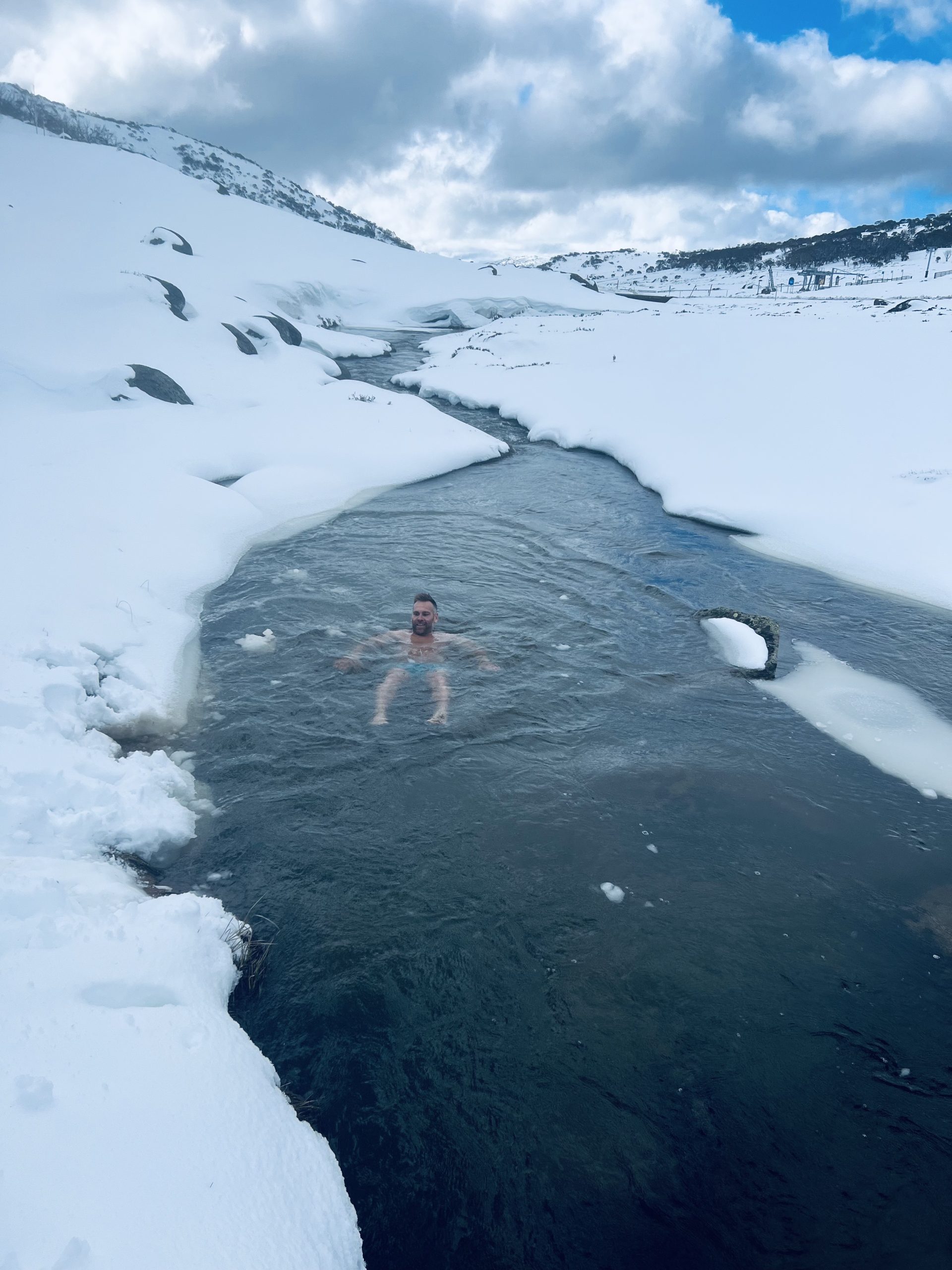 I wouldn't say I'm walking around 24 x7 with a bounce in my step but I'm not dragging my feet either. I'm sleeping well, eating well and having fun.
Three trips to the snow and two moto weekends squeezed into the month have been the perfect ingredients of thinking time, exercise / active fun, socialising and adrenalin.
It was quality to have a one-on-one holiday with Noah too.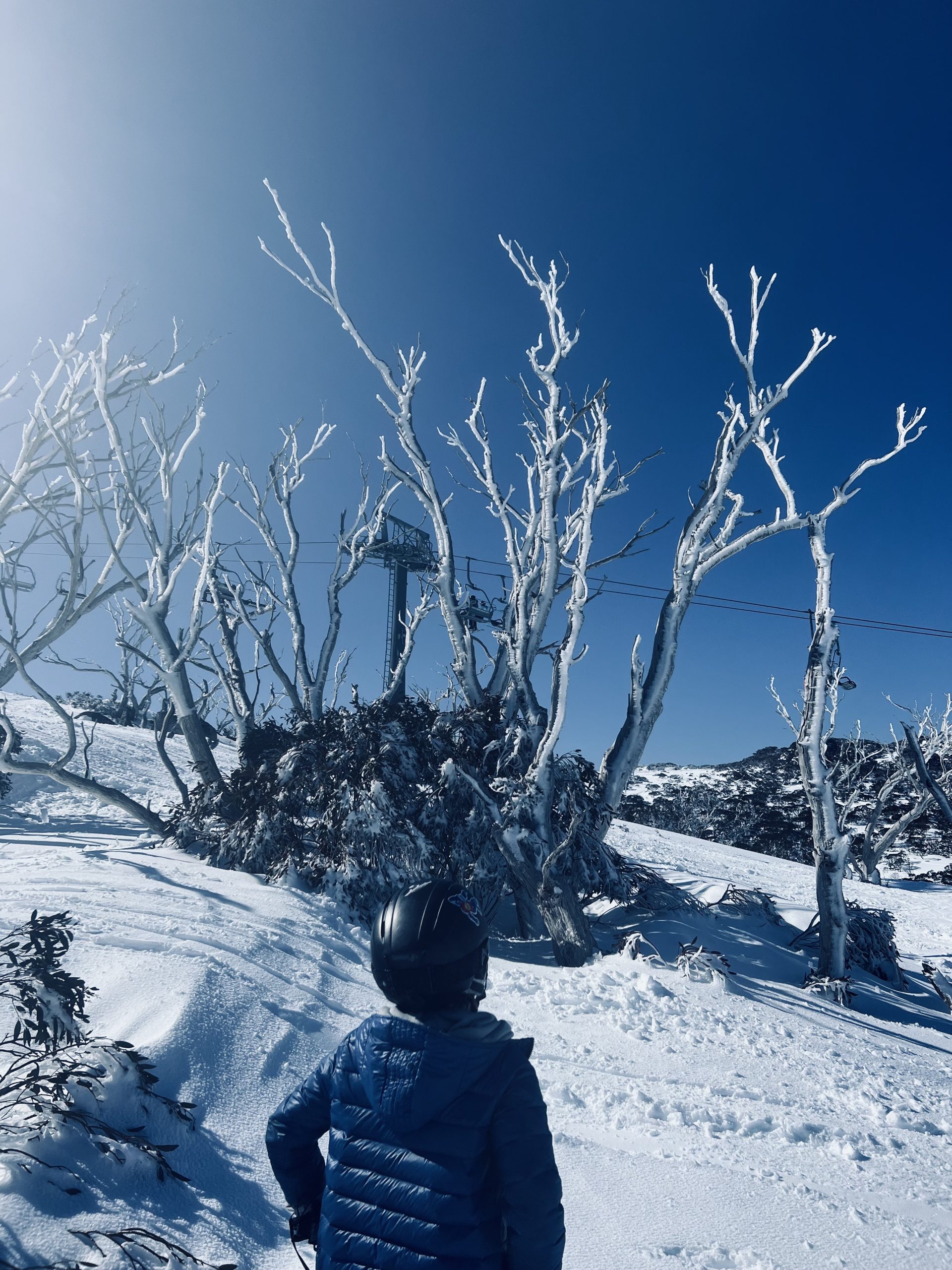 I'm lucky. I have a beautiful family and some solid friendships. I feel the love that people have for me. ❤️
Life is good.