It's the first day of autumn today, it's not really of any significance, to me it just means that the year is getting on in a hurry. Well, it also means we are one season away from getting a few turns in atop of the Aussie Alps. Noah keeps asking me "when are we going to Thredbo?", so bring on winter.
Before we know it, it will be the end of March and a quarter of the way through the year. It feels like time is moving a little slower but the months are going fast. Go figure.
Tomorrow will be 50 days gone for Lou. *sigh.
I've had one of my better weeks. I went for a motorbike ride on Tuesday, it had been 111 days since my last ride. I was a bit rusty on the bike and my lap times were about 20 seconds down from my previous session at the track. Lou would be very pleased I was being cautious while finding my feet.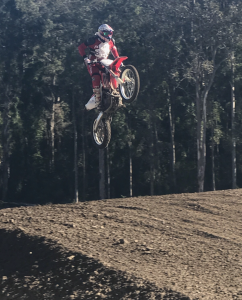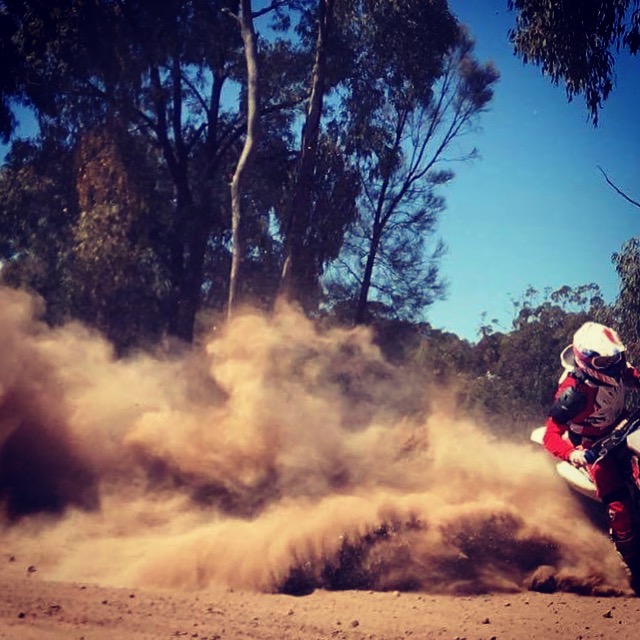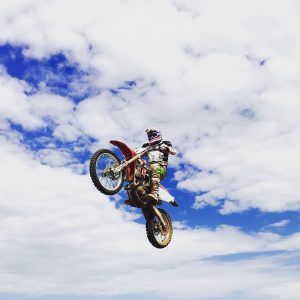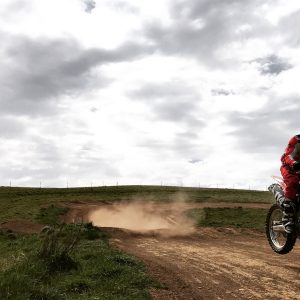 I just love how it cleanses my mind. I've mentioned in a previous post about riding my bike being more of a need than a want. I wish gardening et al pushed the same buttons but the velocity just isn't there in such activities. Unfortunately.
When I was in Germany and thinking about my bike, I would often wonder if my bike was thinking about me too. LOL.
Noah's birthday was a real success last week. He was spoilt rotten by everyone, he had a cracker of a day. I acquired an Olympic size trampoline (very second hand but he's none the wiser…..) and painfully set it up with the help of my sister for his early and excitable wakeup.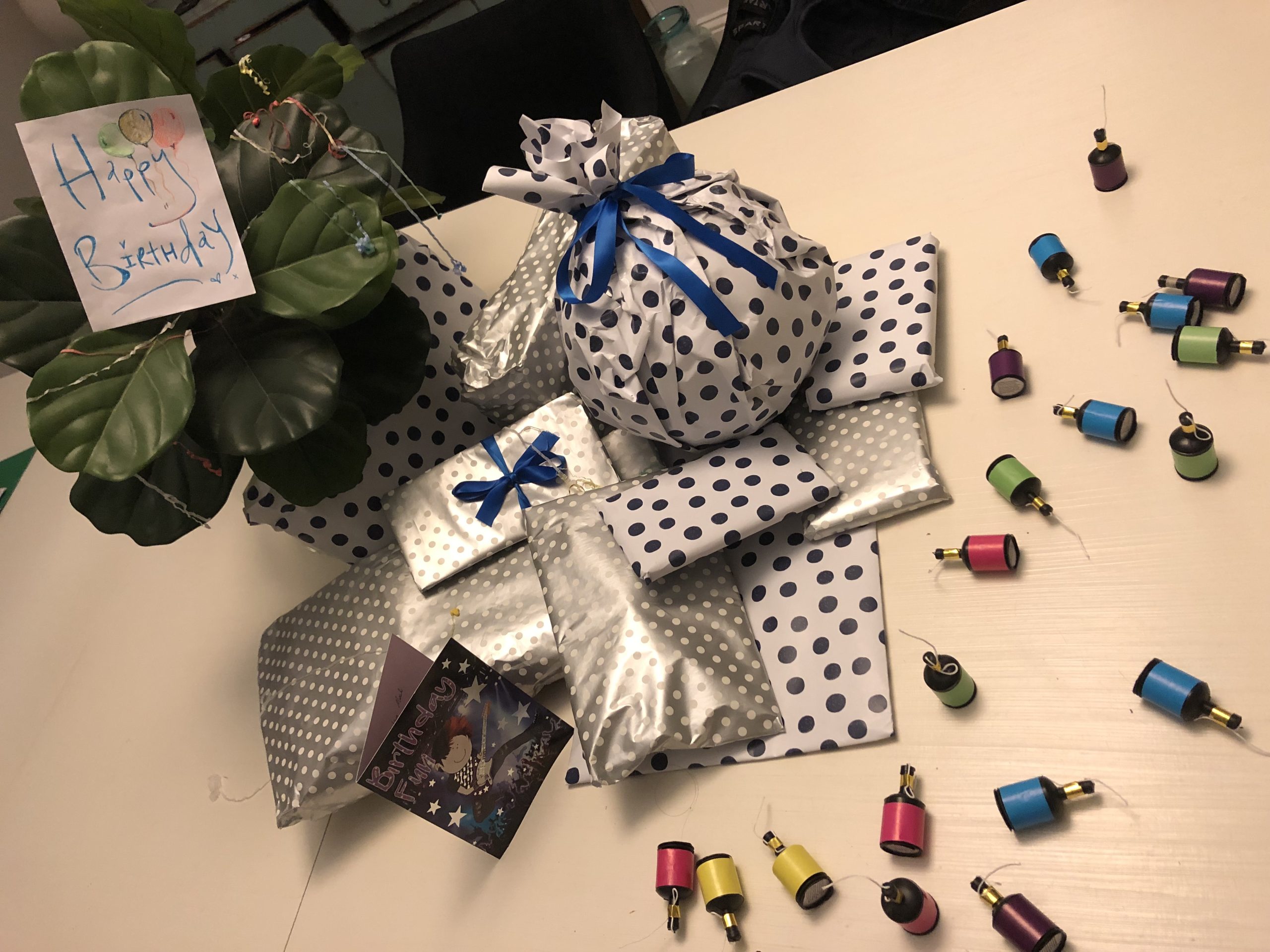 I love how Evie gets me to hold her like a monkey and jump really hi saying "jump up to mummy" and we bounce really high on the "brand new trampoline" and try and touch the sky.
She's decided mum is a fairy which is super cute. I'm amazed how much Evie misses Louise. Because little poppa's has always been a daddy's girl and I've always been her emotional support, I naively thought she would carry on with life pondering less about her mum.
She talks about "Mumma" all day every day which is great. I think it's awesome that Lou is top of Evie's mind. I know Louise used to get upset when Evie would do something like stub her toe or cry at something trivial (which she's famous for) and she'd run past Lou, to me, for comfort.
"Lou – If you could see Evie pine for you now, you're definitely her number one….."
Lou had a big fear that Evie wouldn't remember her. Fingers crossed, Evie's memory combined with photos and stories will cement Lou in her young innocent brain.
---
Unfortunately, I know four dad's, the same age as me, that have lost their wives in the last 13 months. Brian, a fellow college and university colleague. Roary, a friend from my secondary school's arch-rival college. Craig, a work colleague from a decade ago. And Josh, a guy that I played rugby with and against. Josh and I did two big tours together to South Africa and South Amecia in the late 90's. Proudly representing our country.
Each on of us poor MOFO's has individually got two or more kids ranging from one to 10. All of our wives died of cancer. We're all single dads.
Anyway, a good mate of mine and his wife have donated their lovely farm for the weekend so us five widowers can spend a weekend together. I think it will be great for the kids and who knows? probably some benefit for the single fathers too. The weekend in then bush is planned for early April.
I thought I'd mention this so that I can attempt to gain insight and document anything learned that could help me or others in the days ahead.
Have a fun weekend!
PS: I've got a good story to divulge about Noah and Evie's talking teddy bear's (with Lou's voice). I'll try and make some time tell the story next week.
Peace.