People that talk about losing a loved one and grief often mention 'the year of the firsts'.
The first year enduring such a massive loss is likely to be the most difficult, especially as milestones approach. Birthdays. Christmas. Mothers Day. The fast upcoming anniversary of Lou's passing.
I could be very wrong with the above comments though. I guess I'm thinking of the way it will play out for the kids and I. Grief journeys are as unique as we are. Everyone's journeys are never the same. We will all mourne in our own unique way.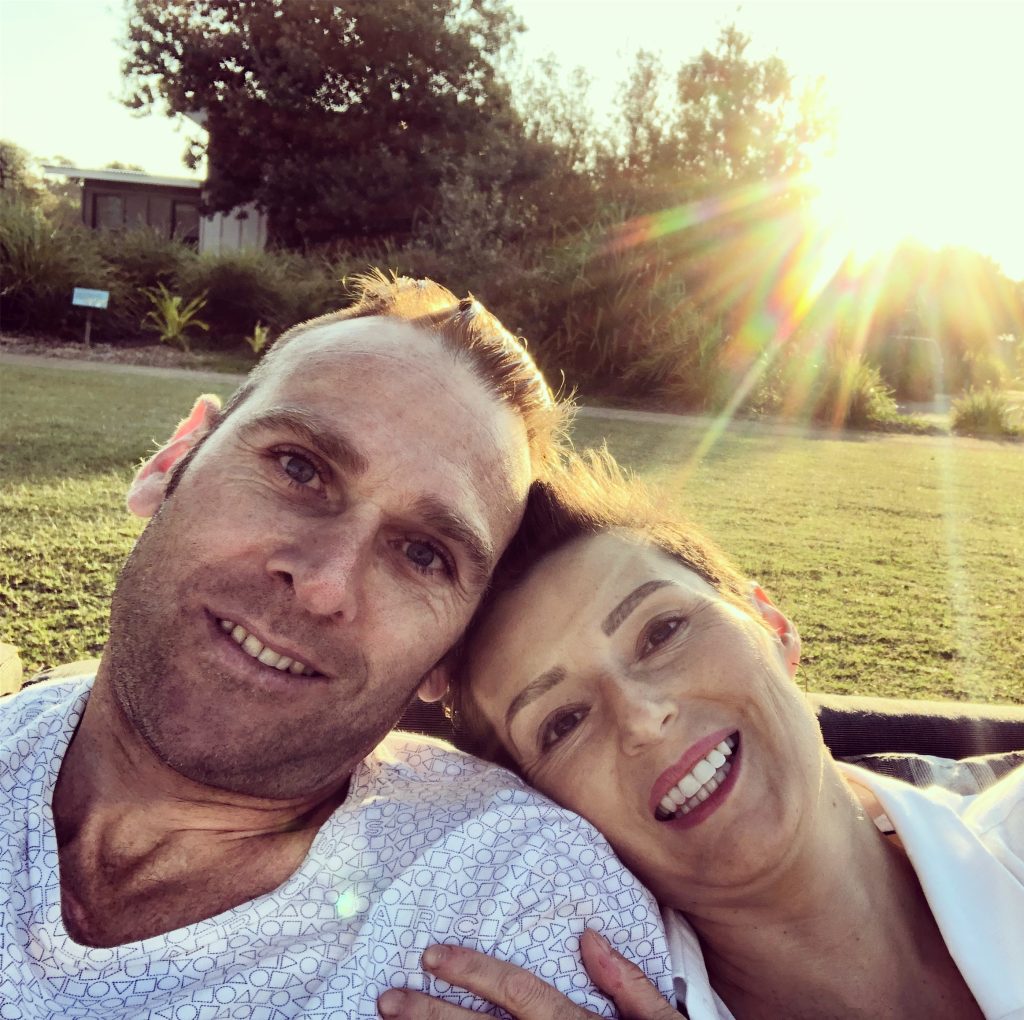 The only advice I can give is taking 'one-day-at-a-time'. Do your best to listen to your feelings and mourn at your own pace. I'm still a newbie though so my advice is young.
I feel as though I have handled the big milestones reasonably well. It's because I overprepare for them like its a grand final game. I smash through the day and think; "that wasn't as hard as I thought it would be", but then I seem to crash after I have succeeded the day itself like I'm coming down from a bender.
For me, often it's the little things that catch me off-guard that rock me. Finding a message that expresses love. Looking at a picture that entails a memorable moment. The kids achieving something and Lou not present to be in awe. Desperately needing a back scratch and not being able to lay across Lou's legs while she is reading a novel.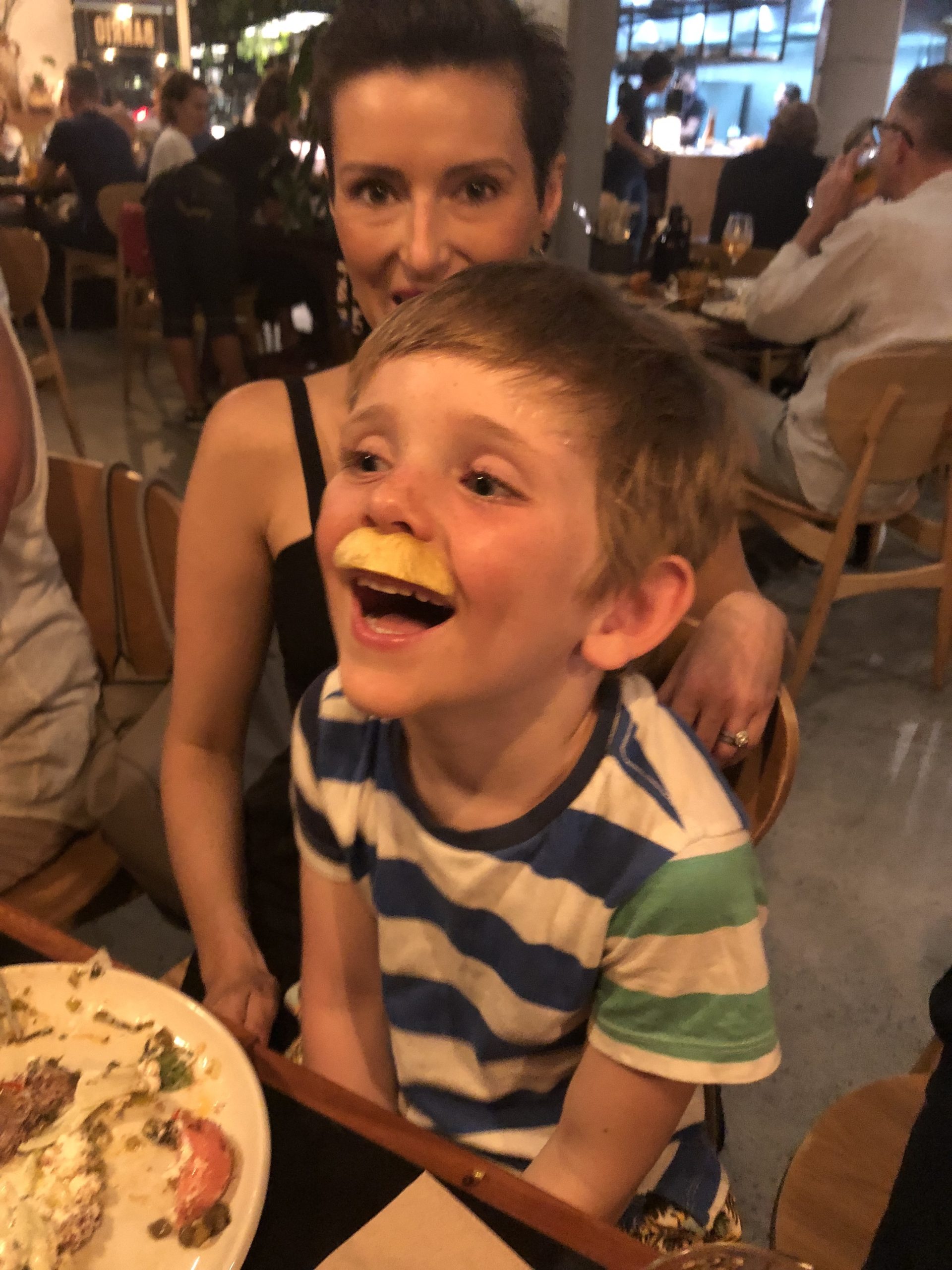 As the year has progressed, I'm often thinking about what we were doing this time last year. Unfortunately around this same time, things began to spiral into nothing but pain, suffering and emotional torture.
The hope never left. The fight never left. But the good days for Lou were over.
Addressing the unfavourable elements of the cascading journey towards death along with the awareness and unpackaging of thoughts into some form of candid expression seem to help with the acceptance.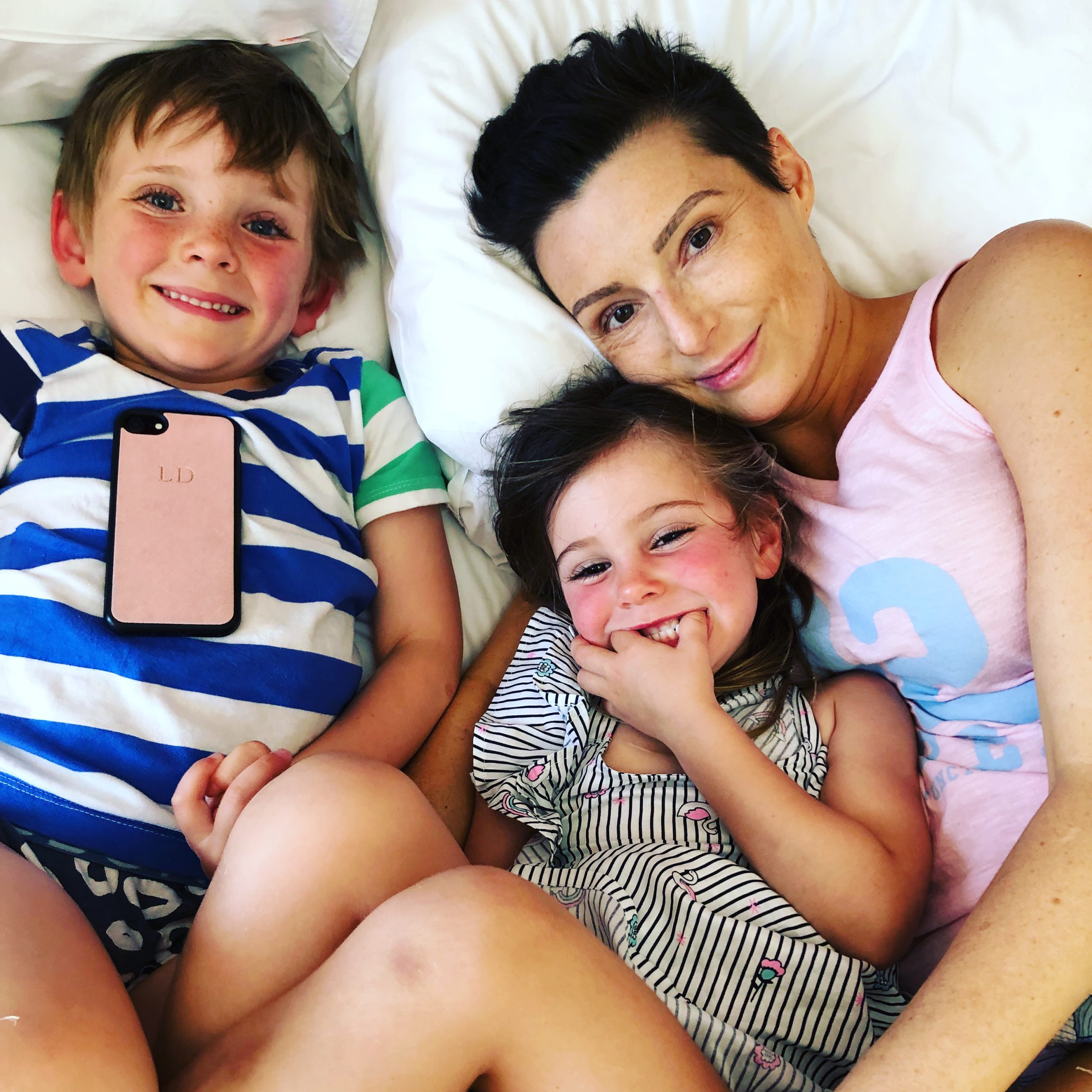 The photos in this post are Lou's last happy moments.
This week last year we were on a family holiday in Byron Bay, hastily organised to take advantage of an anticipated window of better health. The first few days went pretty well. The day after these photos were taken, I don't recall Lou ever authentically smiling again. She smiled for the kids for their comfort but it was an extreme effort.
This short holiday was off the back of some shit weeks. Our hopes were propped high on an Immunotherapy trial but in one week from now we would be informed it wasn't working and we were out of options. By the end of the month, we would be fundraising to tempt fate in Germany.
It's crazy this is all only one year ago. Crazy crazy.
From these last happy days that Lou got to appreciate life and her people in it, she would live (or suffer) just 94 more.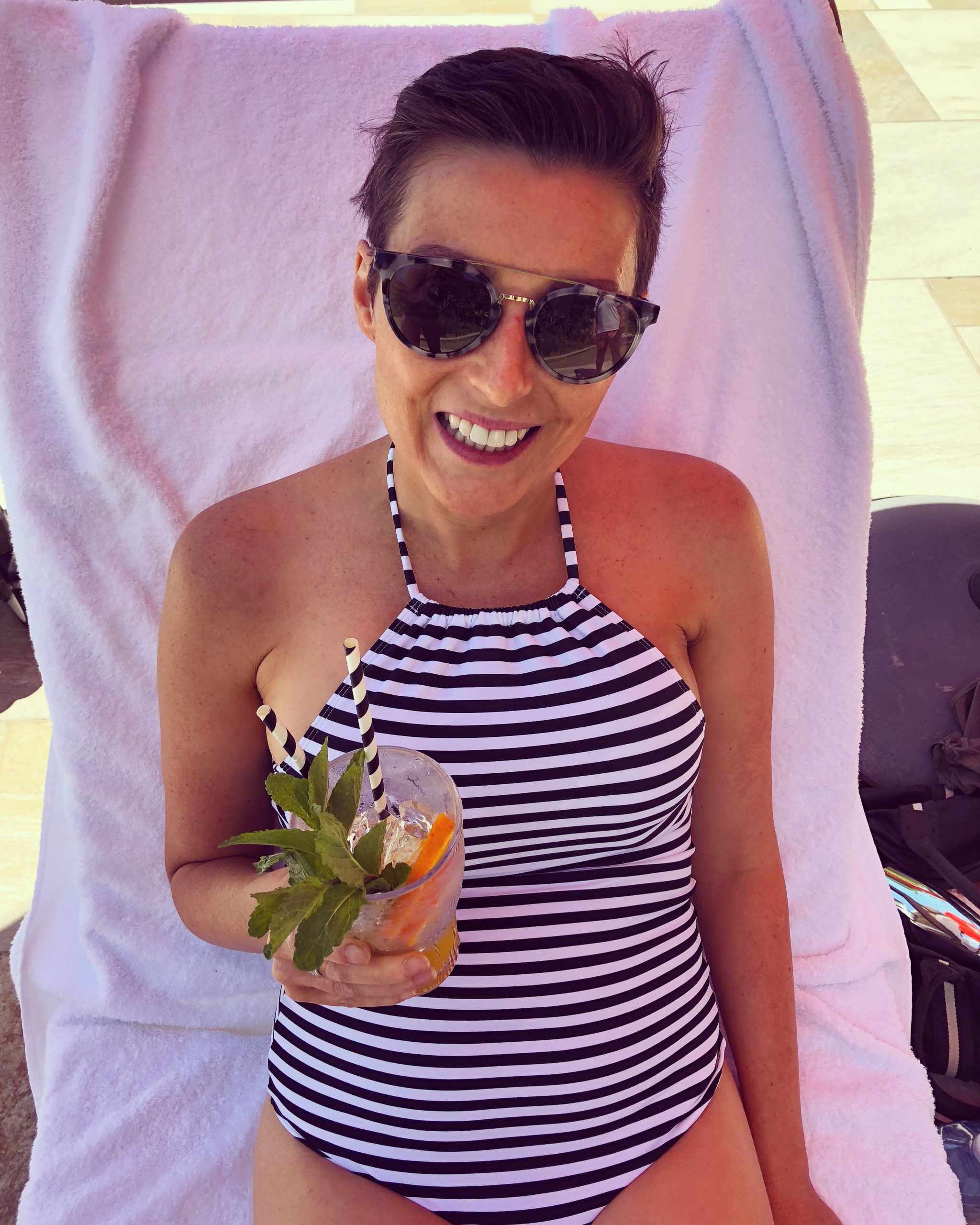 We miss you, Little-Lou-Lou. XX 🥰